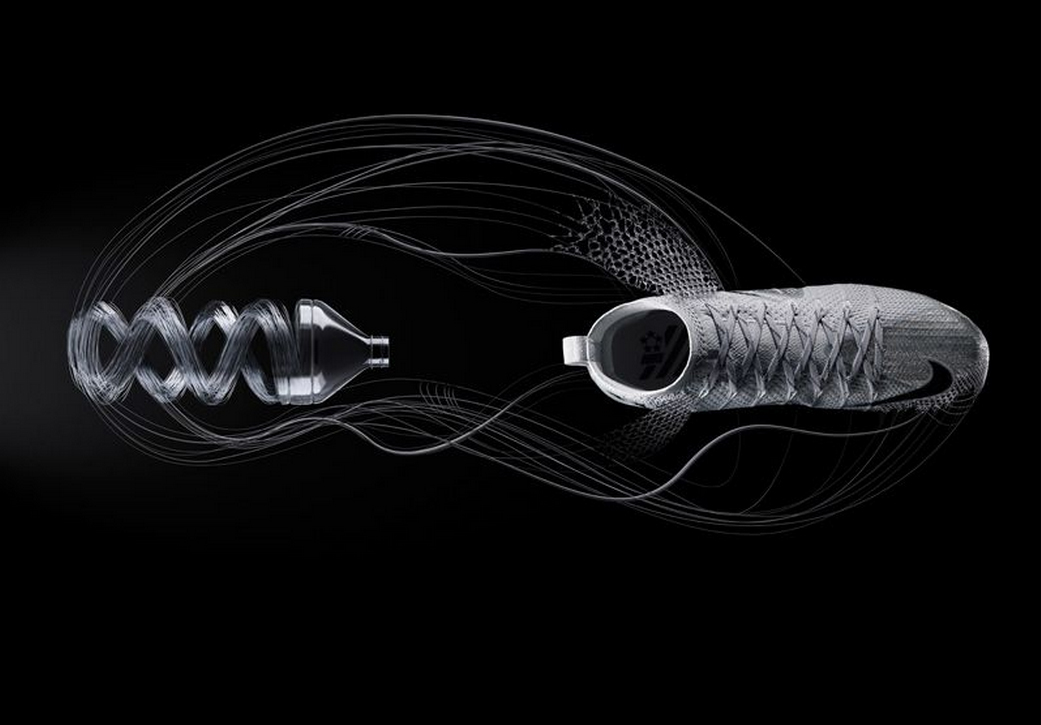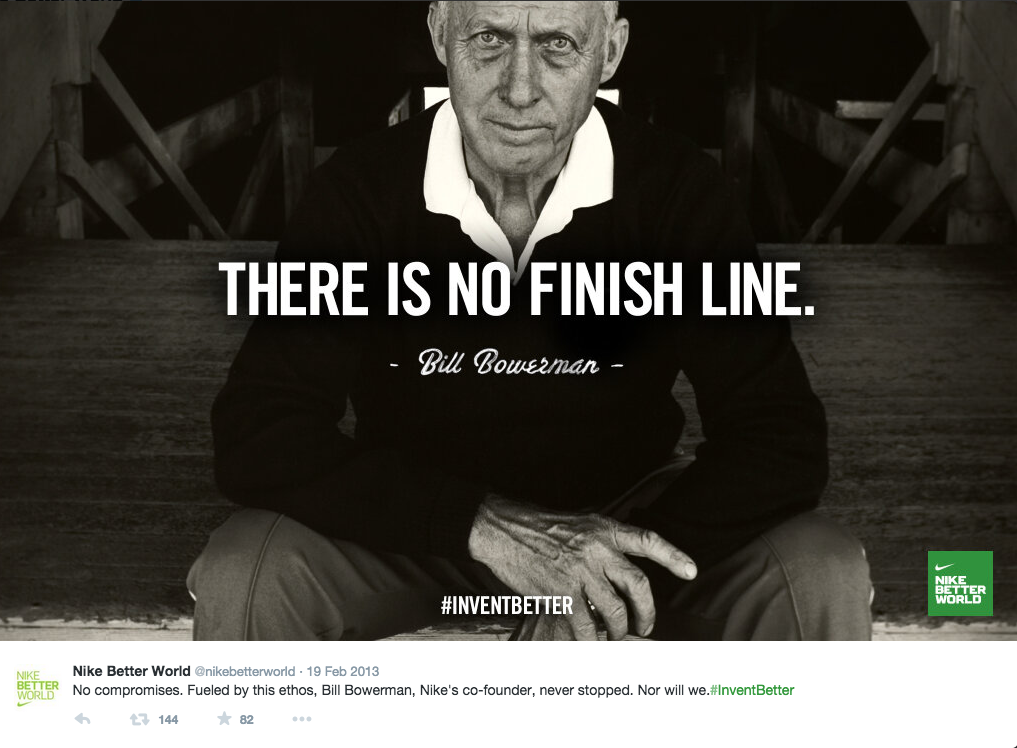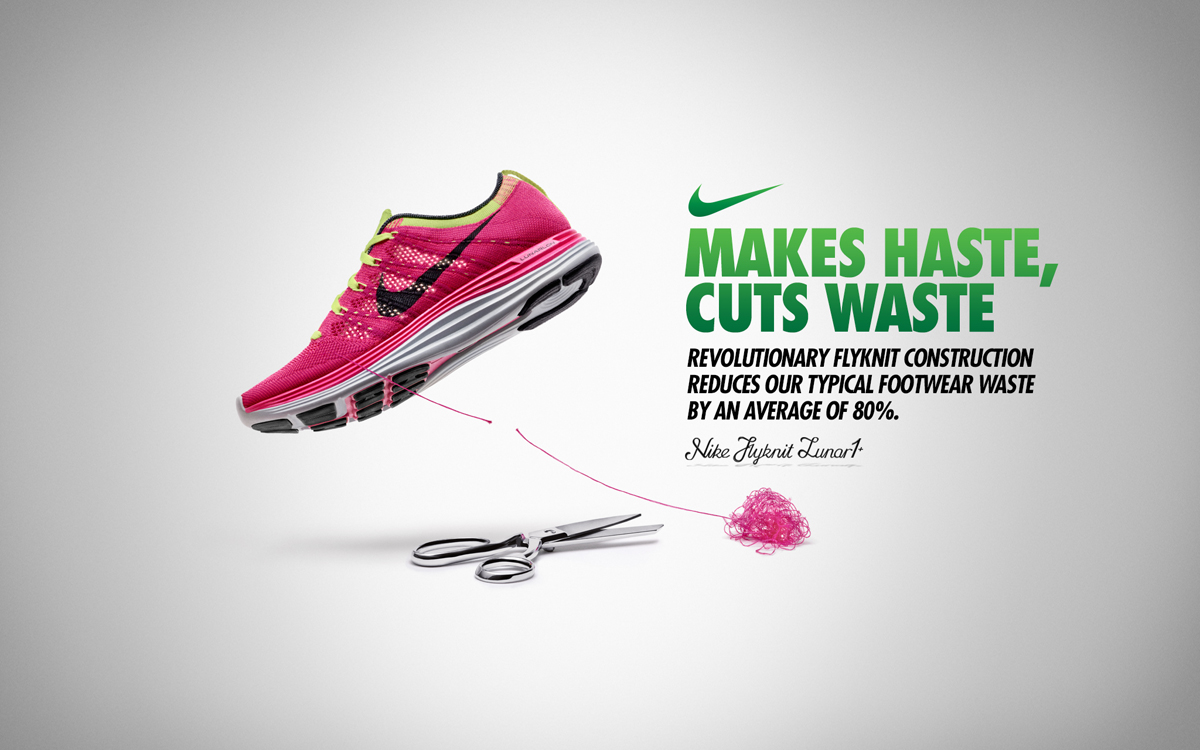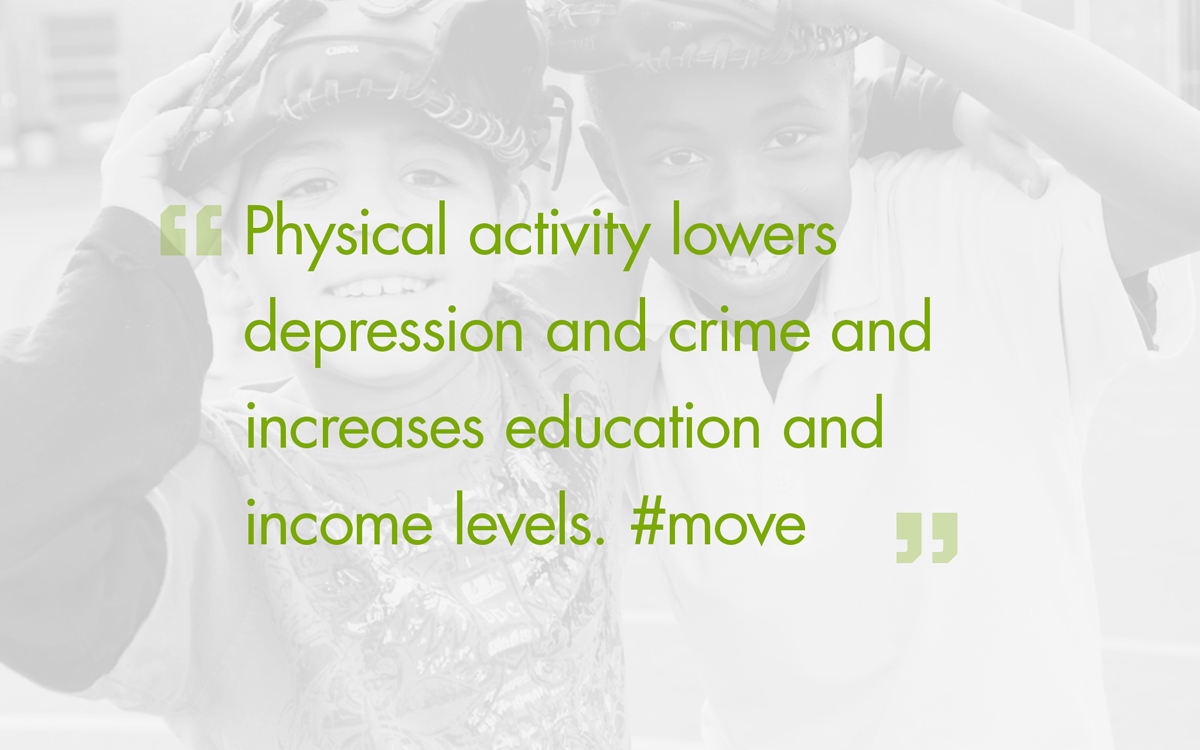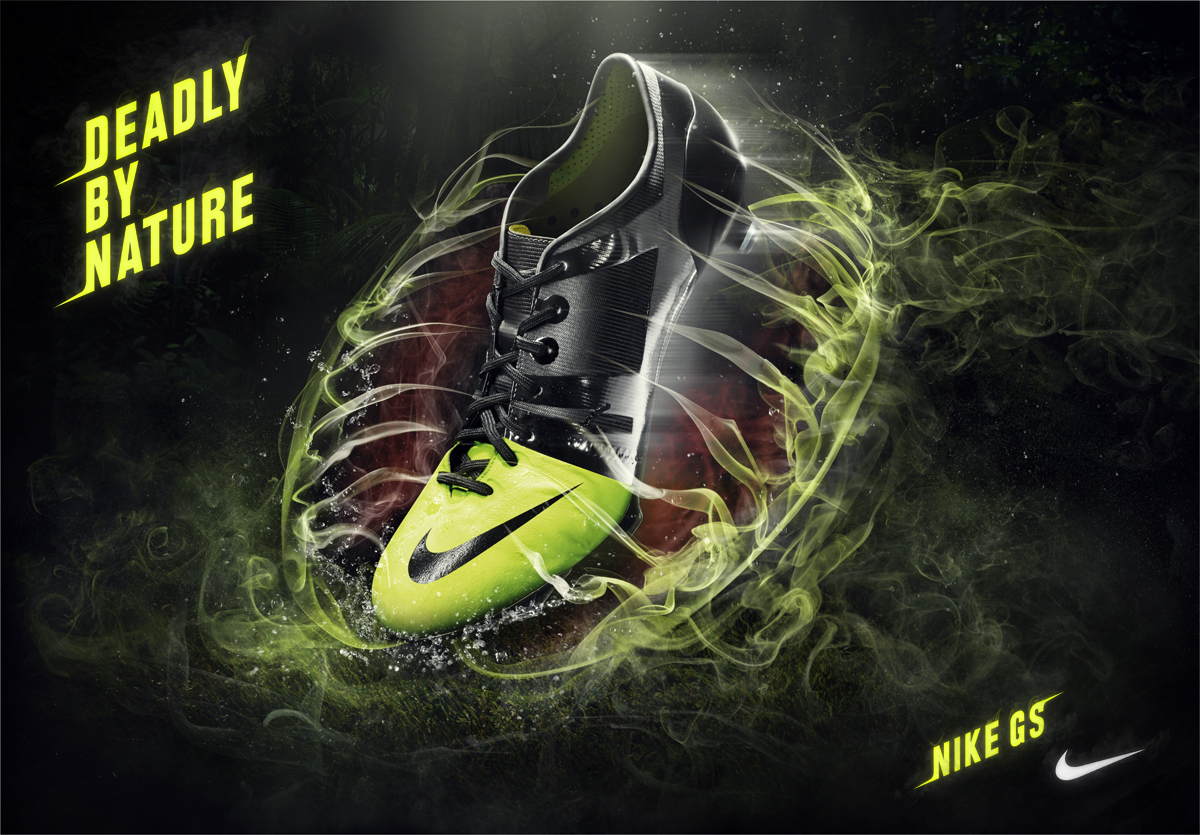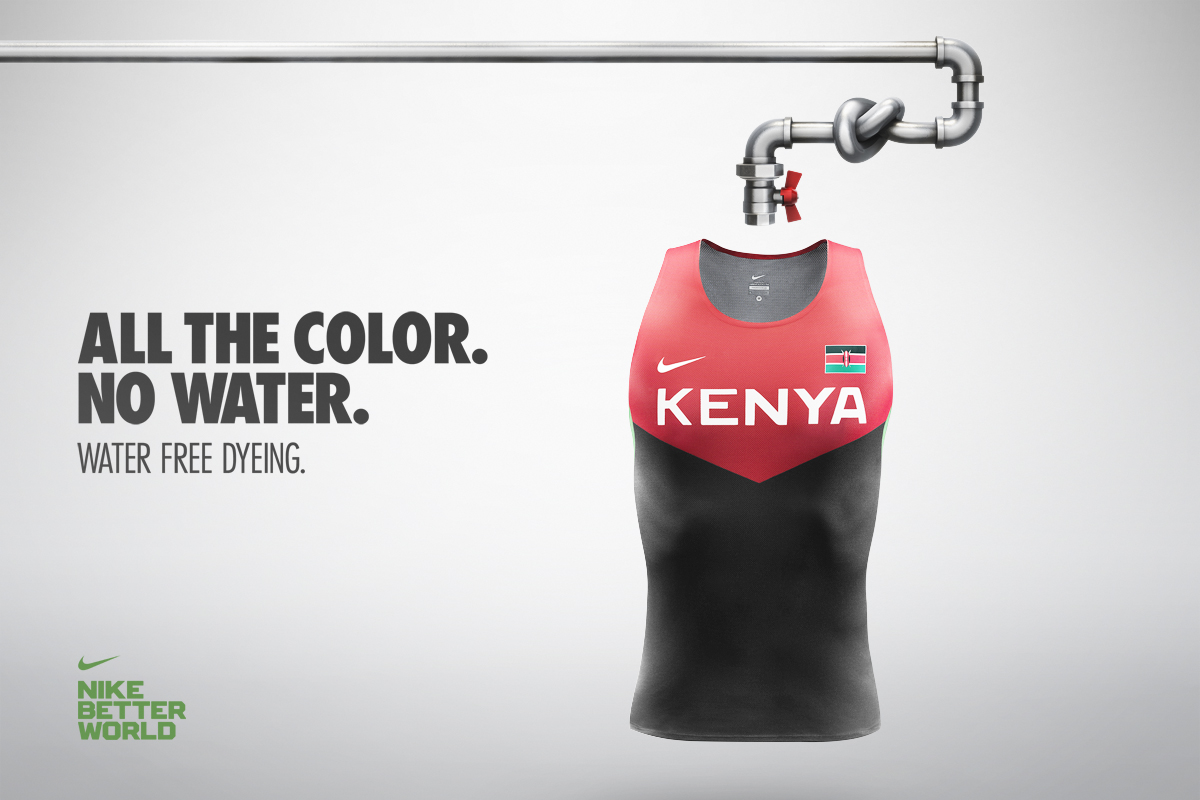 Recycled Polyester takes the pitch
Recycled polyester transforms plastic bottles into superior performance gear. So far, over 2 billion have been diverted from landfills.
And the 2012 Olympic stage
Track. Fùtbol. Basketball.
Sustainability was the real winner of the London games.
STOP WARS
Every brand needs a clear identity and purpose. Insert the manifesto. Although there's a danger in reliance on this mechanism to communicate your core beliefs, it is an effective filter for making sure you stay on track.
THERE'S GOT TO BE A BETTER WAY
Find a smarter way. A more efficient means. Make it faster. Make it lighter. Use less resources. The shoes you're currently wearing are likely related to ones Nike made 20 years ago. Another stop on the never ending road of innovative products.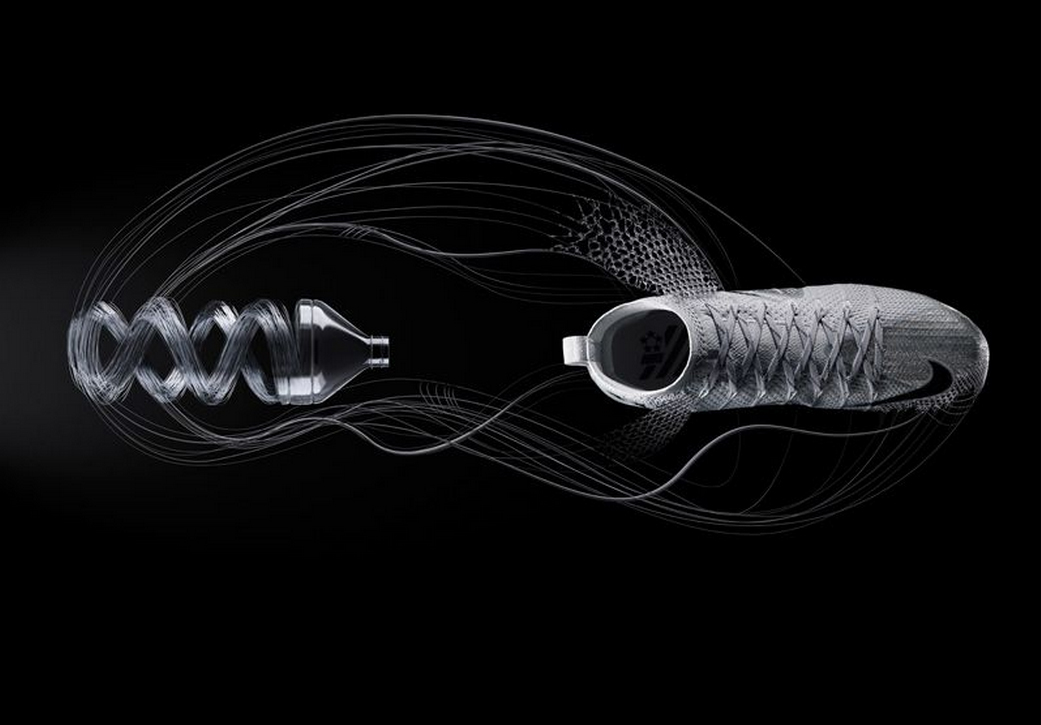 Nike Vapor Untouchable Football Cleat
5 recycled bottles create a Flyknit upper that's redefining speed and lightweight performance on the gridiron.
ReUse-A-Shoe
Reuse-a-Shoe grinds down worn out athletic shoes and turns them into new places to play. Surfaces made with Nike Grind cover about 632,000,000 square feet - nearly enough to cover Manhattan. 28 Millions pairs and counting.
ColorDry Waterless Dyeing
A revolutionary system that provides true, deep color while reducing the amount of water used to dye a shirt from an average of 30 liters to zero.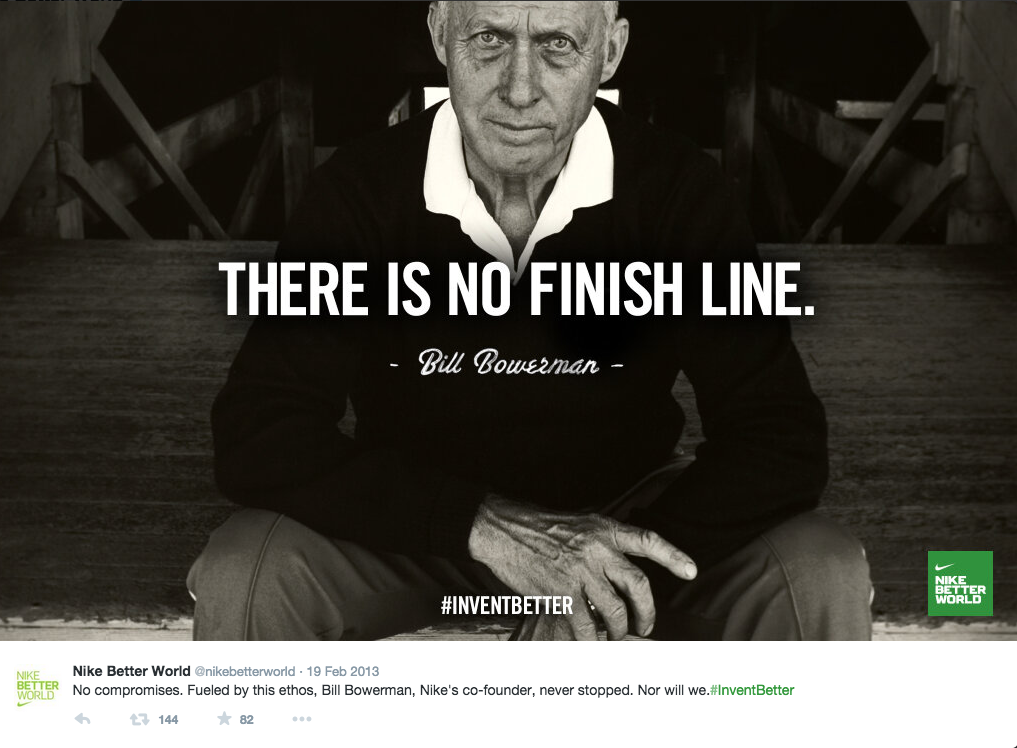 Bill always had a way with words
The relentless desire to improve began with the Nike co-founder and continues to this day.
THAT'S FLY
Making athletes faster, stronger, better with less impact.
That's not sustainable. that's unstoppable.
ACCESS TO SPORT
Nike is founded in the belief everyone is an athlete. Part of Nike's role is helping people reach their full human potential. The Find Your Greatness campaign launched during The 2012 Summer Olympics in London was designed to inspire movement and activity. NBW partnered with Access to Sport to extend this message through our global partners.
NEYMAR JR.
Bottled Pride - The beautiful game just got a whole lot prettier. An average of 13 recycled plastic bottles is used to manufacture each jersey for the Seleção Brasileira.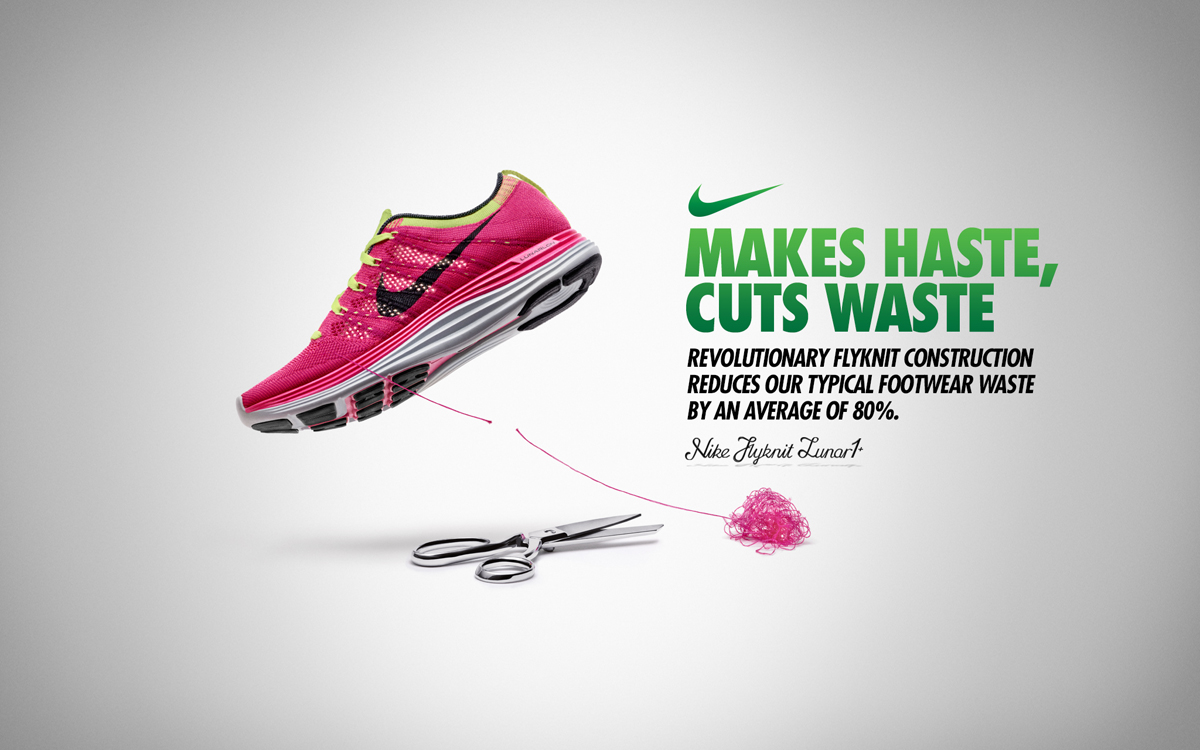 NIKE FLYKNIT LUNAR 1+
Impossibly light. Incredibly strong.
Nike Flyknit changed the way shoes are manufactured by utilizing single strand ultra strong yarn knit into different textures drastically reducing weight, waste and materials.
INNOVATION LEADS THE CHARGE
The challenge with this approach is it doesn't always resonate with the young consumer unless you're targeting fans of Bill Nye, the Science Guy. How do you make technological innovation sexy? You craft highly visual stories driven through the lens of elite athletes performing at their full potential wearing the best athletic product on earth. Tell me a story and show me the results.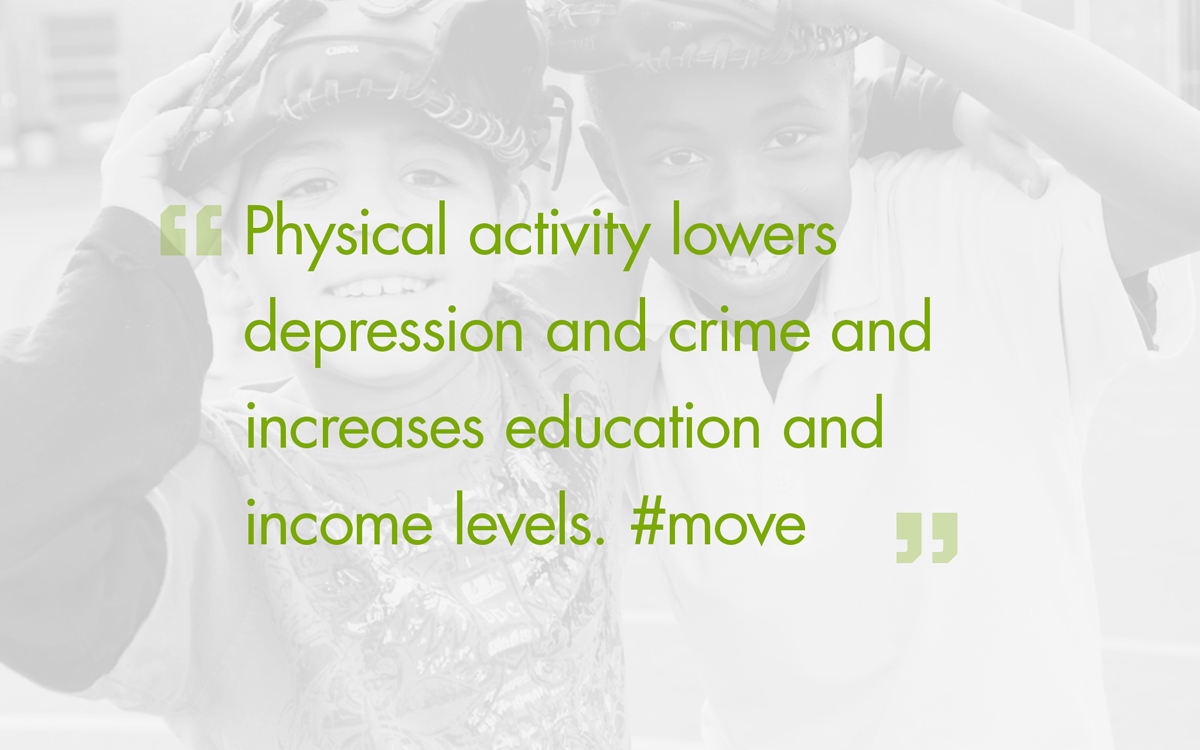 SPORT, YOU'RE HIRED
Studies show active kids do better in school, have reduced levels of stress and anxiety, and enjoy greater creativity and leadership skills, yet today's kids are the least active generation in history. An Active School model addresses the benefits of moving by integrating physical activity before, during and after the school day.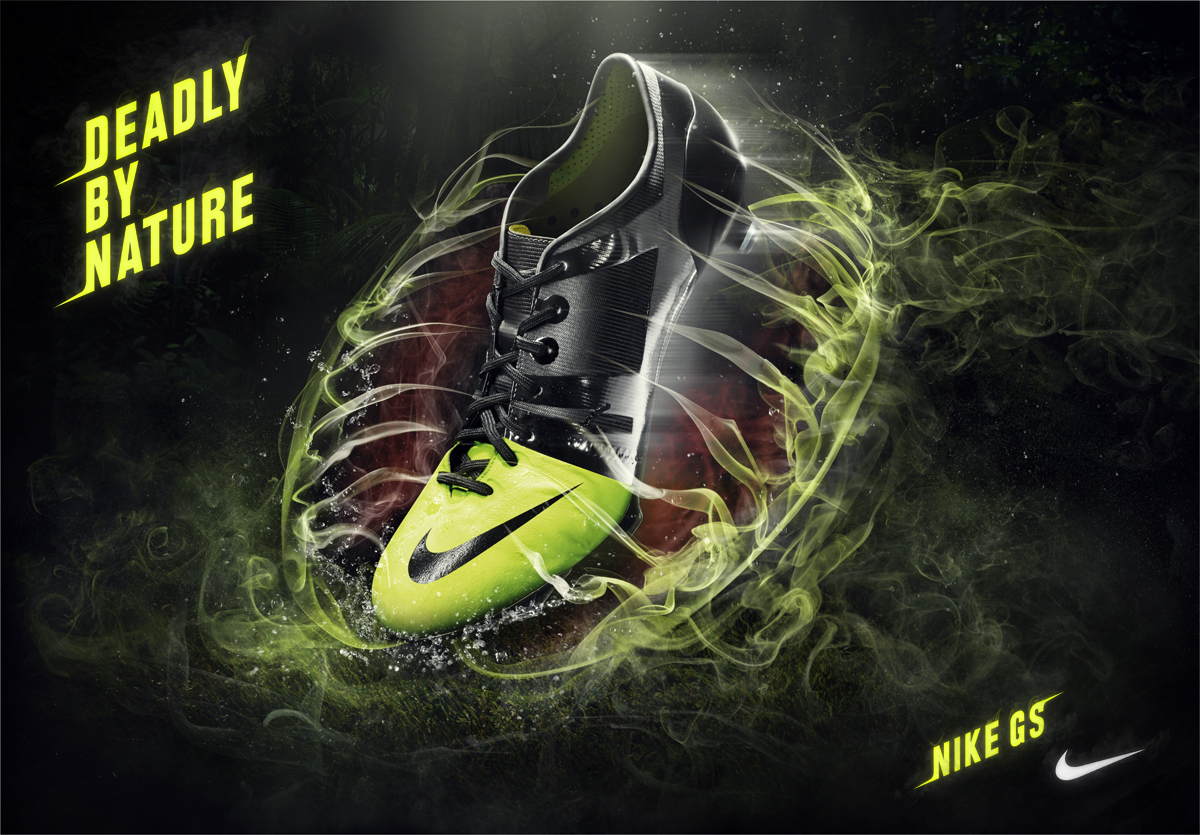 PERFORMANCE ENGINEERING
Explosive performance on the pitch, lower impact on the planet. The Nike GS delivered a deadly combination of lightweight innovation and recycled materials resulting in the fastest, lightest and greenest boot Nike has ever made.
Conceived and engineered in Italy, the Nike GS features recycled and renewable materials throughout the upper and plate design. A bio-based traction plate made primarily from castor beans ensures strength and flexibility on pitch. The cleat laces, lining and tongue are made from a minimum of 70 percent recycled materials.
Destroy the opposition, not the planet.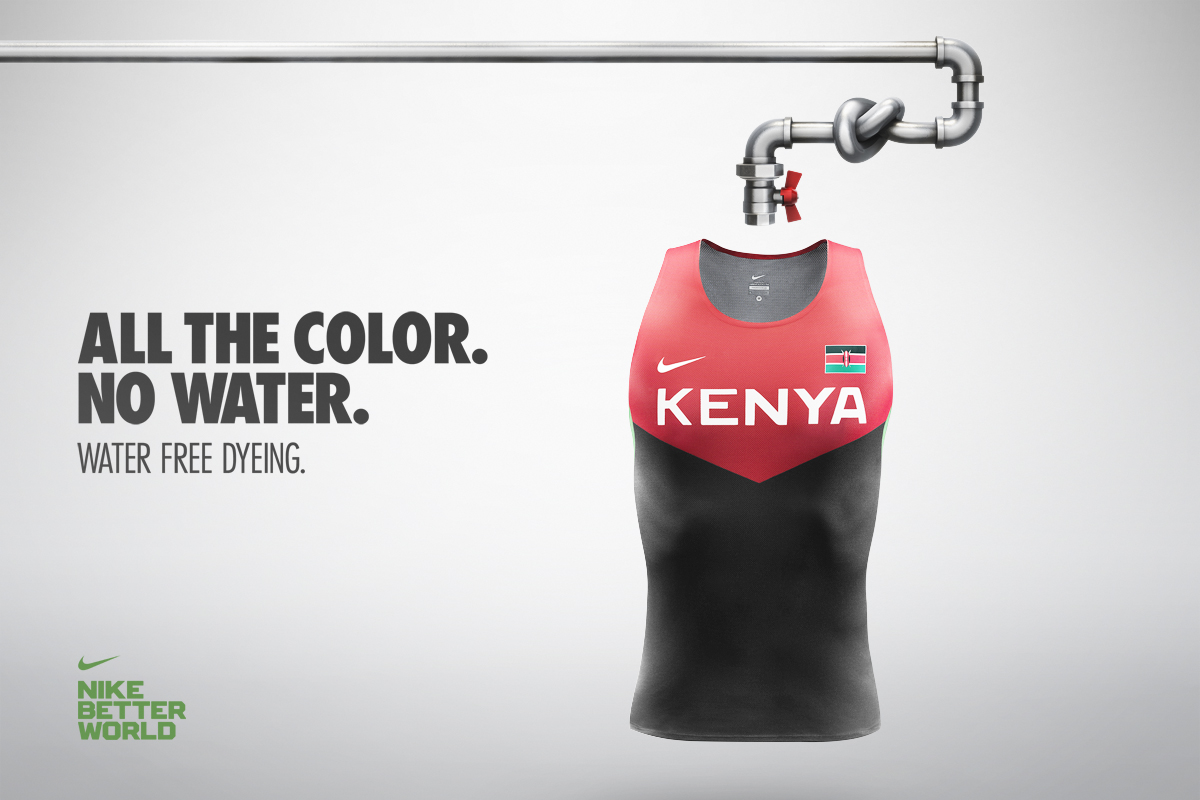 THIRSTY FOR MORE?
Kenyan marathon world champion Abel Kirui wore this singlet en route to winning the silver medal in the 2012 London Olympics. The singlet was made from recycled polyester fabric using a water free dye process resulting in less carbon emissions.
Lightweight performance and low environmental impact are hitting their stride.
F THE RULES
Give convention a red card.
An illustrated story of how Nike designers let their imaginations run wild. The castor bean, a key ingredient in Pebax® Rnew, is the star of the show.